~SCROLL TO BOTTOM~
School Photography - 
All Online orders will be delivered to your home address to reduce physically handling of photo products. This Change also assures that families will receive their school photos, regardless of any school closures that may occur during this most unpredictable year.
Please allow up to 4 weeks for processing and delivery. 
Team Photography
All spelling needs to be approved by a Coach or Manager before being placed online. Once it has been approved and signed, Studios Photography no longer takes responsibility for reprints.
Memory Mates, Team Viewmount & Scrapbook Special -Choose Individual Photo as your Group Photo will be automatically assigned.
If you are ordering any custom products including Trader Cards, Scrapbook, Bag Tags etc. you MUST include the following information in " Notes" during check-out. If you skip this step, please send an email immediately afterwards with the missing information. Otherwise, your product may be printed blank.
Jersey Number, Head Coach, Position, Home Town, Team Name, Height and Weight
ONCE THE ORDER IS PLACED, ALL ORDERS ARE FINAL SALE.
Having Trouble ordering?
Try Clearing your cookies and deleting your history. Sometimes a different browser works better. If problems are still occurring please contact us at 780-468-4929 and we can assist with your ordering.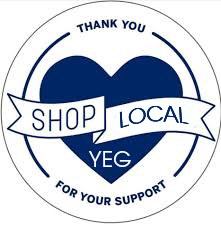 Contact Us
[email protected]| (780) 468-4929
Questions about our photography service? Ready to move forward? We'd love to hear from you!
Please fill out the form below and we'll be in touch!